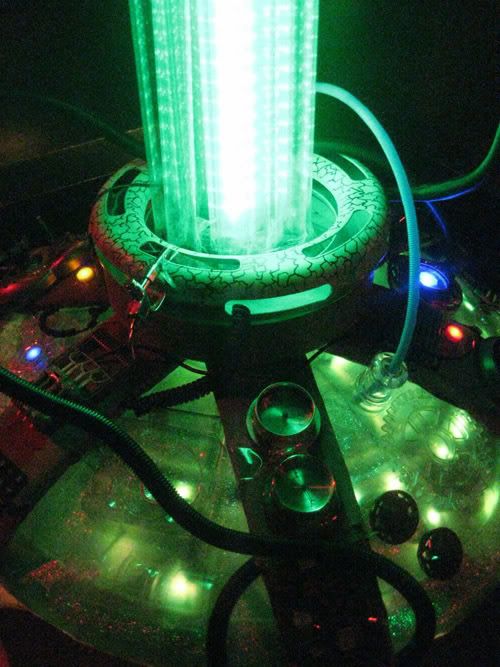 Thanks to everyone who came down to the Doctor Who themed pre-Halloween party at the Mercury in Seattle! Huge kudos to everyone involved in the decoration of the club, especially
icebluenothing! You all went above and beyond. And thanks to everyone who came out in costume! Unfortunately, my camera batteries died right as the Dalek Pinata was being exterminated, but here's a small selection of snaps. (If more pictures show up online, I'll post links in the comments.) Enjoy!

Thanks again to everyone involved! The night was a blast, and my little geeky heart is all aglow!