Thanks to
04nbod, here are some behind-the-scenes pictures. BE WARNED - HUGE SPOILERS FOR S4.



And the shippers said: SQUEE!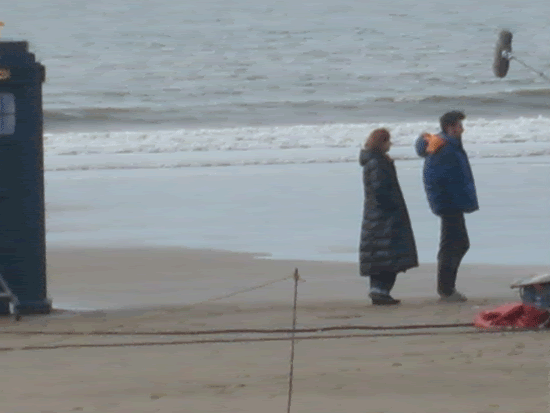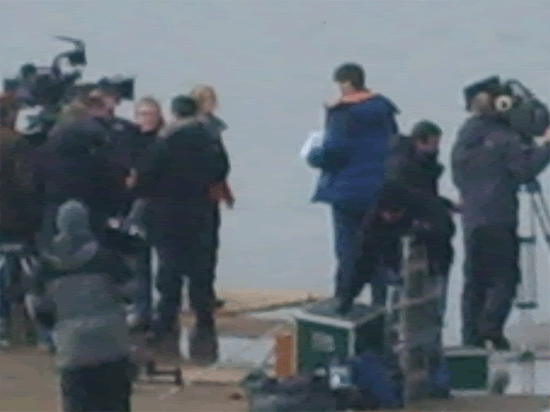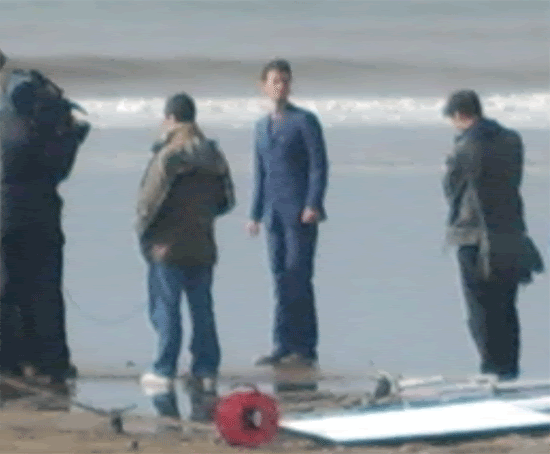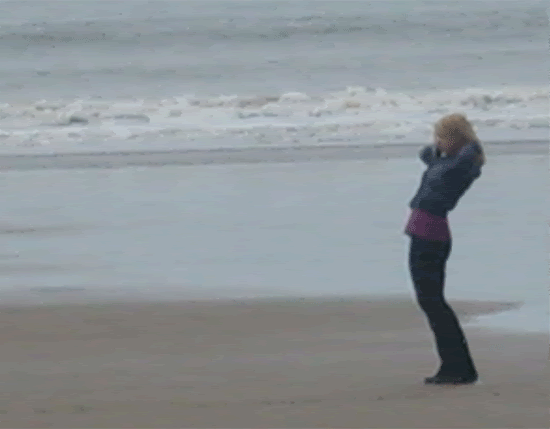 Some thoughts:
David's wearing two different suits - two different episodes being filmed? Billie is wearing the same clothes as in the Doctor-lite episode. Donna's with the Doctor only when he's wearing the brown suit. And do I spy Camille?