I didn't actually talk with Matt much at all due to him being damn busy and quite popular. He did come to our booth though and have his pic taken in front of our TARDIS so it's obvious he was listening to us when we all said he should.

I did however make friends with our booth neighbor Dean Cain, aka Louise and Clark Superman. We shouted jokes, gave each other shit, and I shared cookies. In kind, he did me a solid and got in our TARDIS.

I also shared cookies with C Thomas Howell who was also another booth neighbor.

Also, my best friend is the one who made the giant dolls. Creepy as fuck!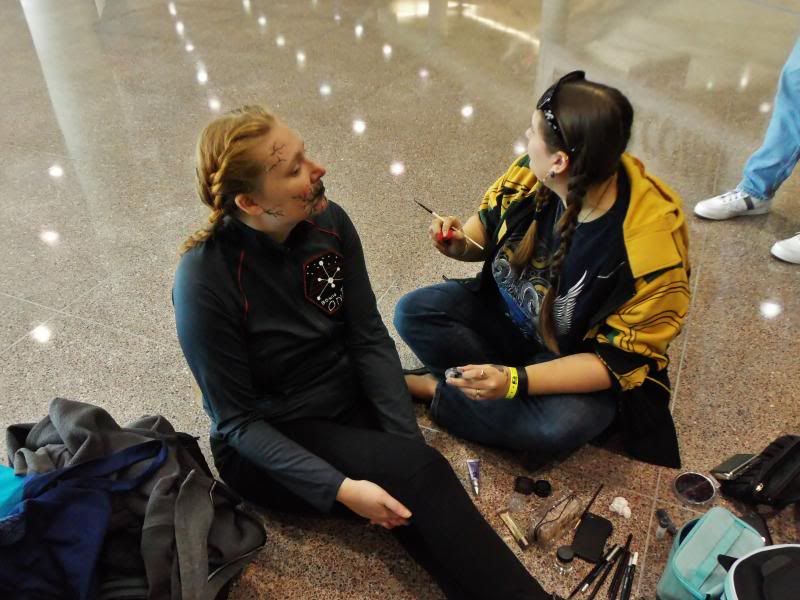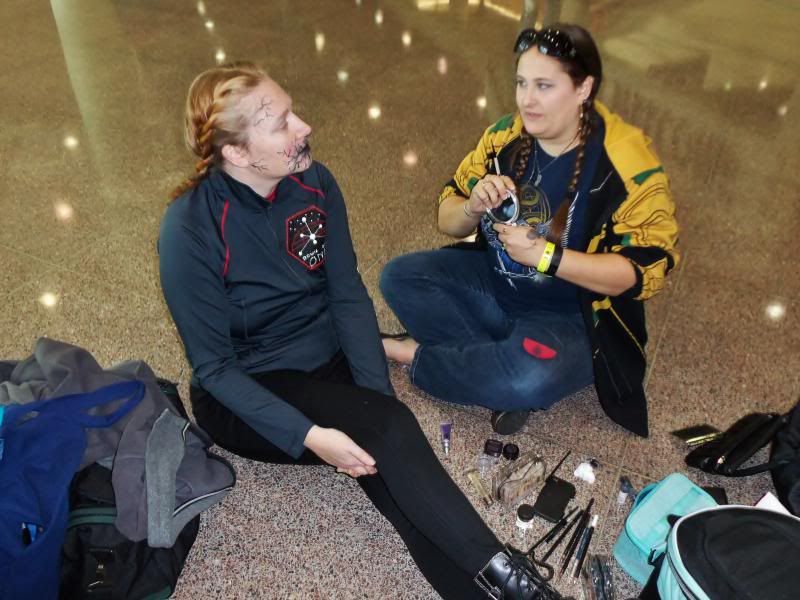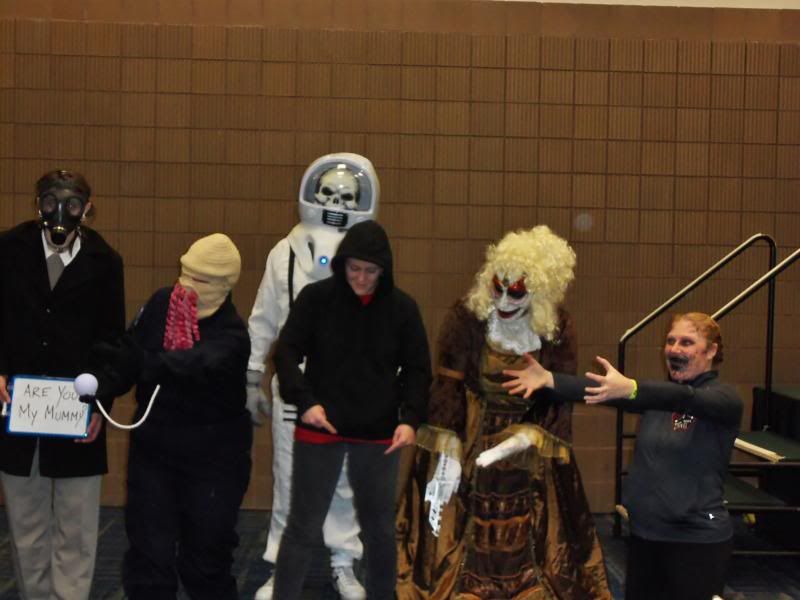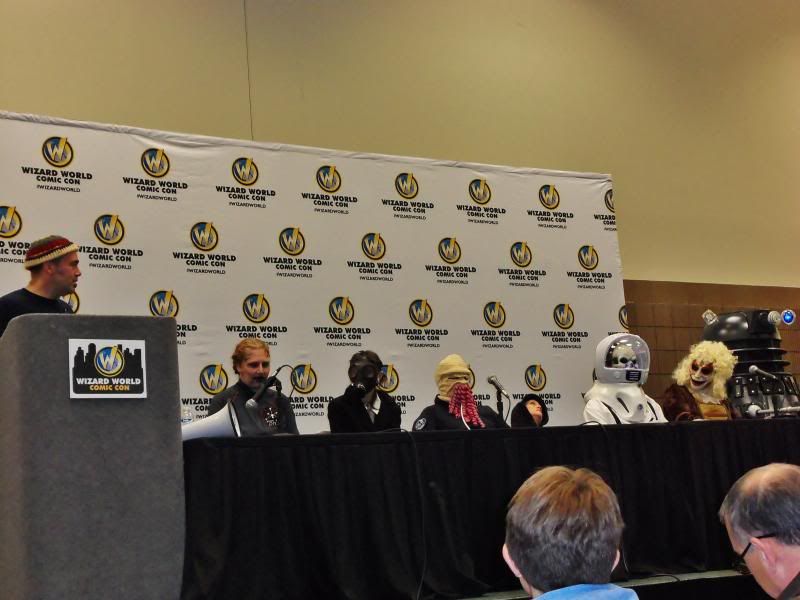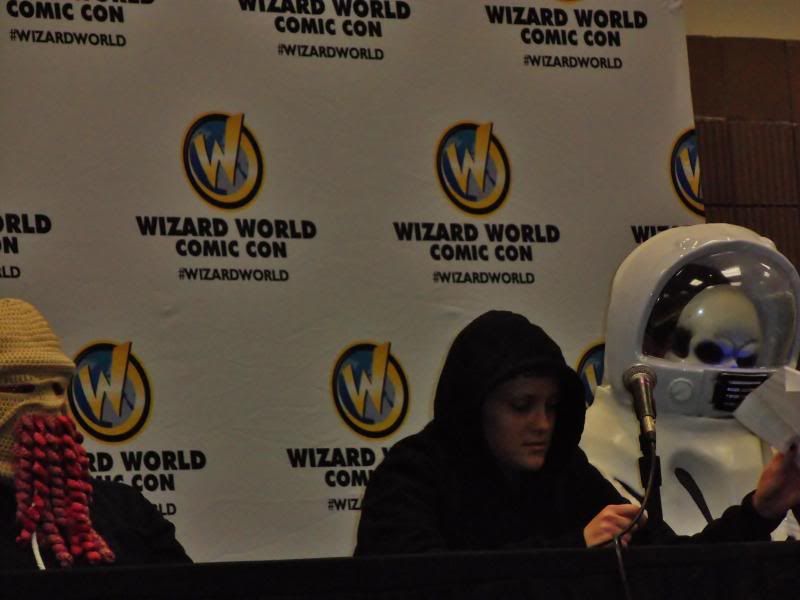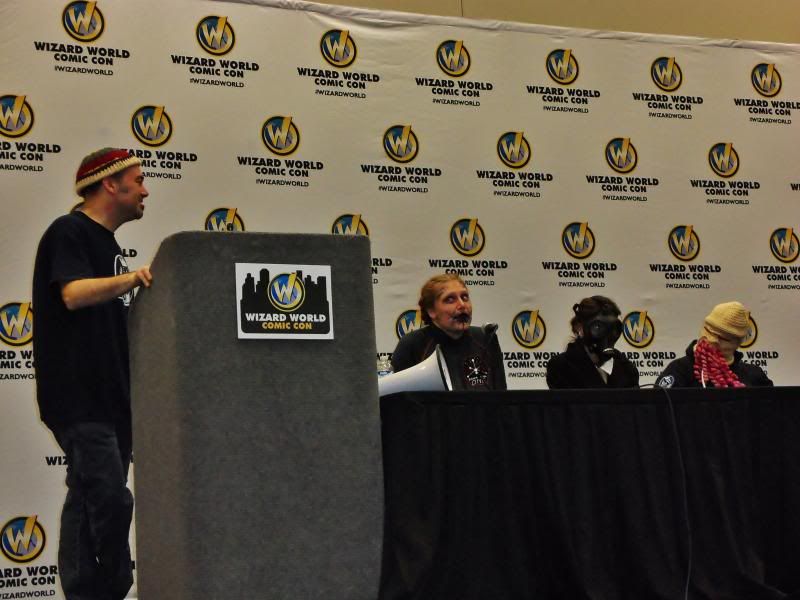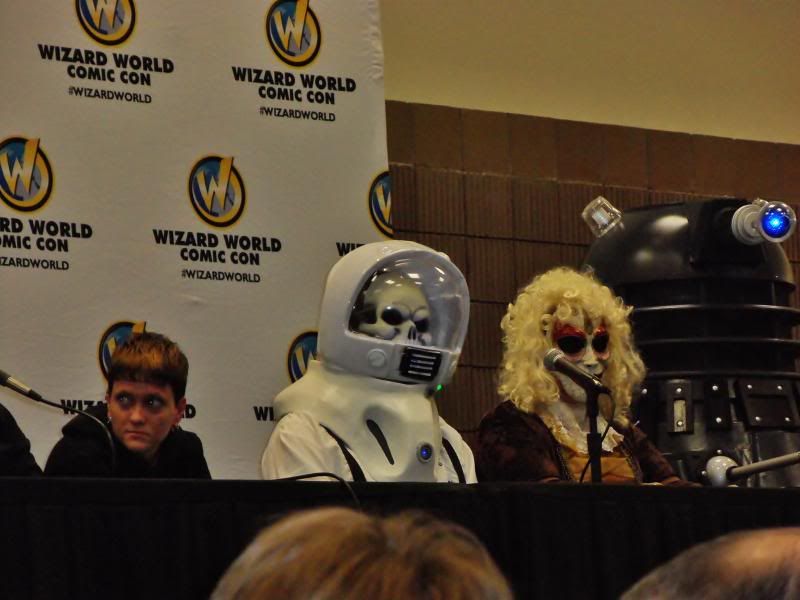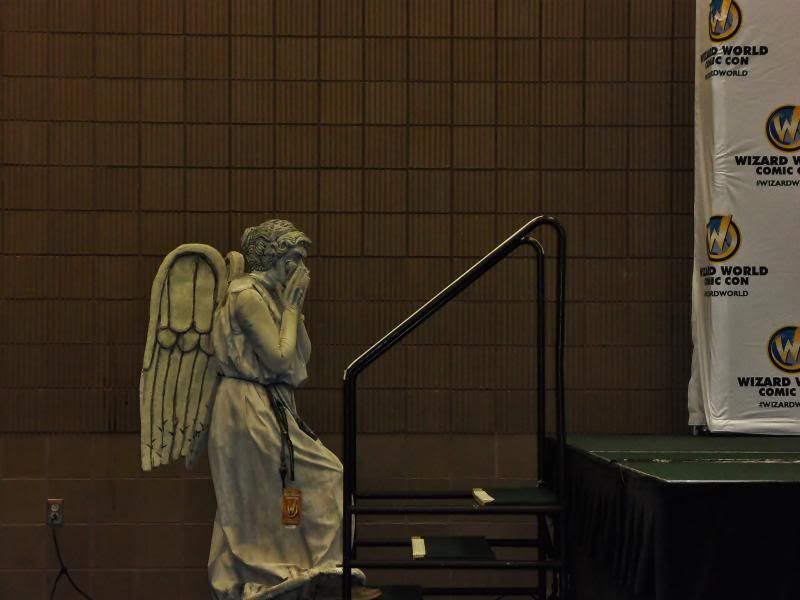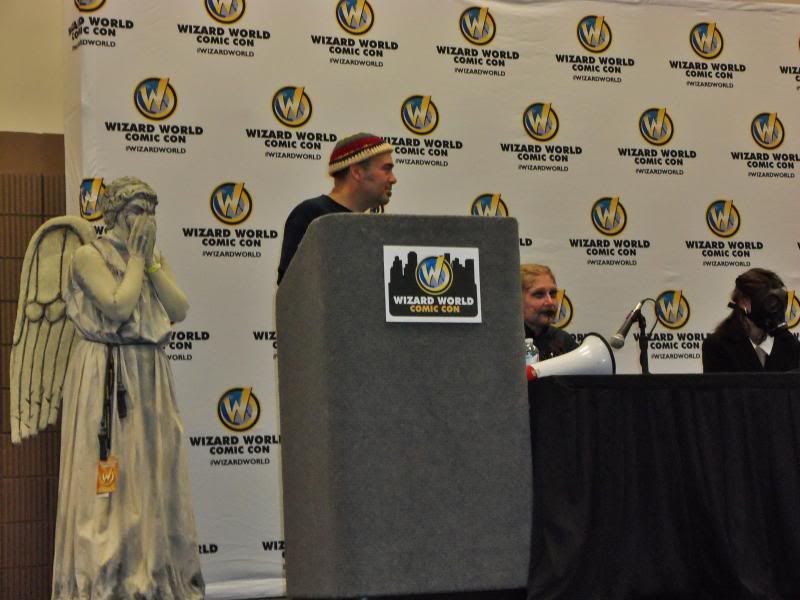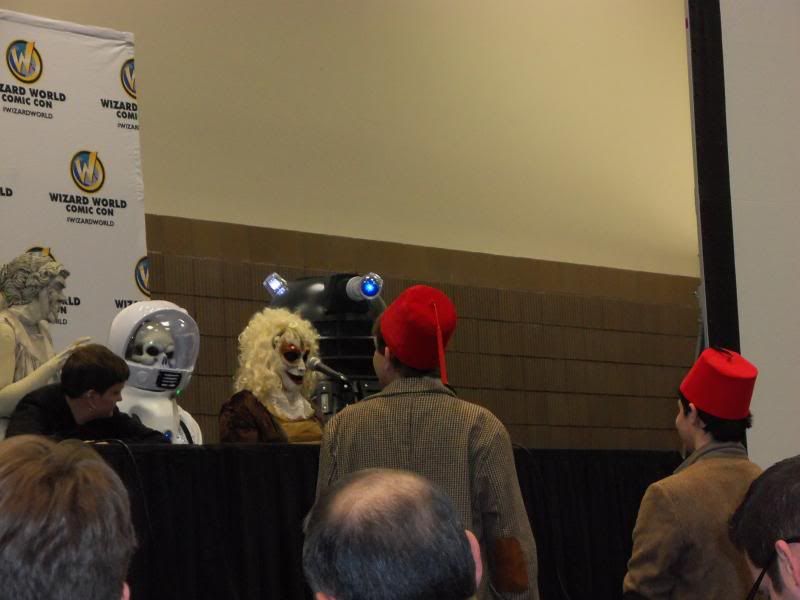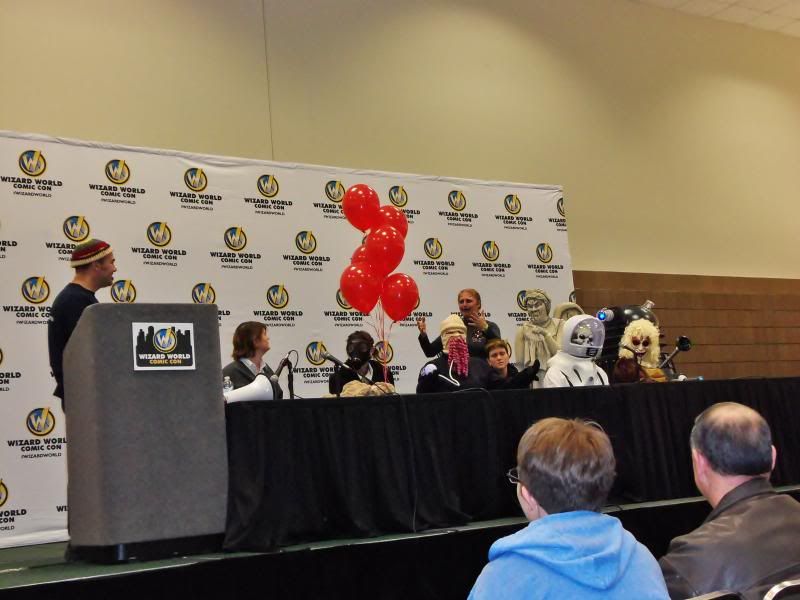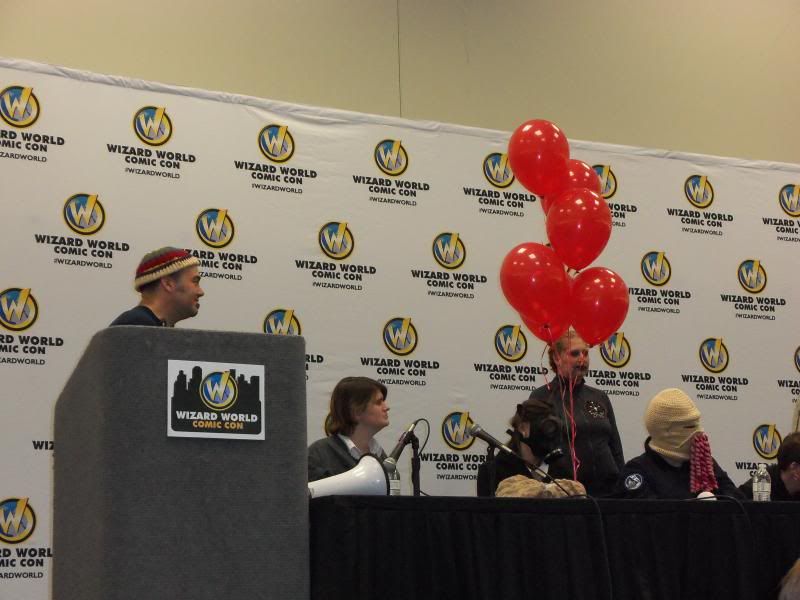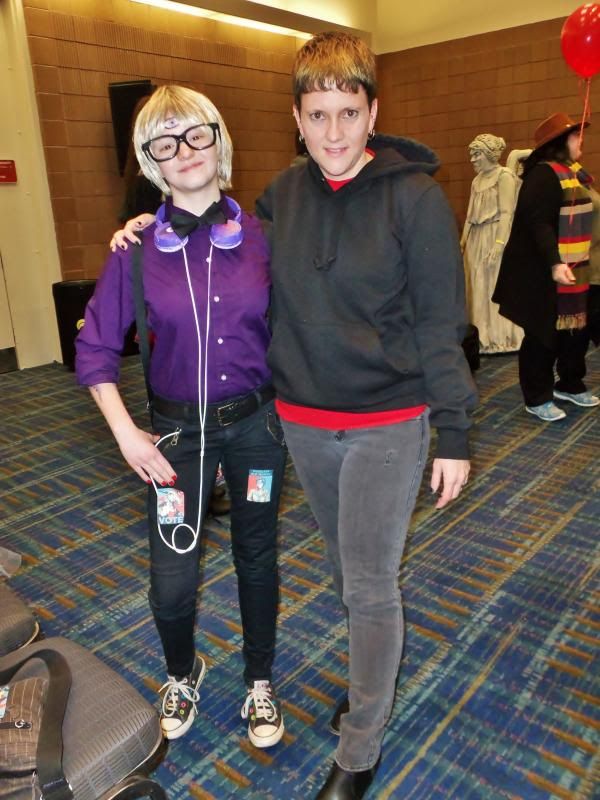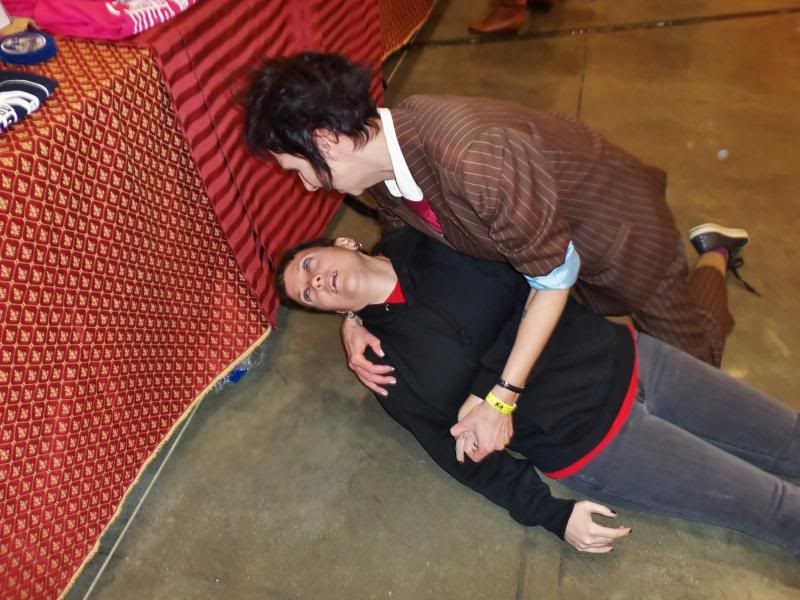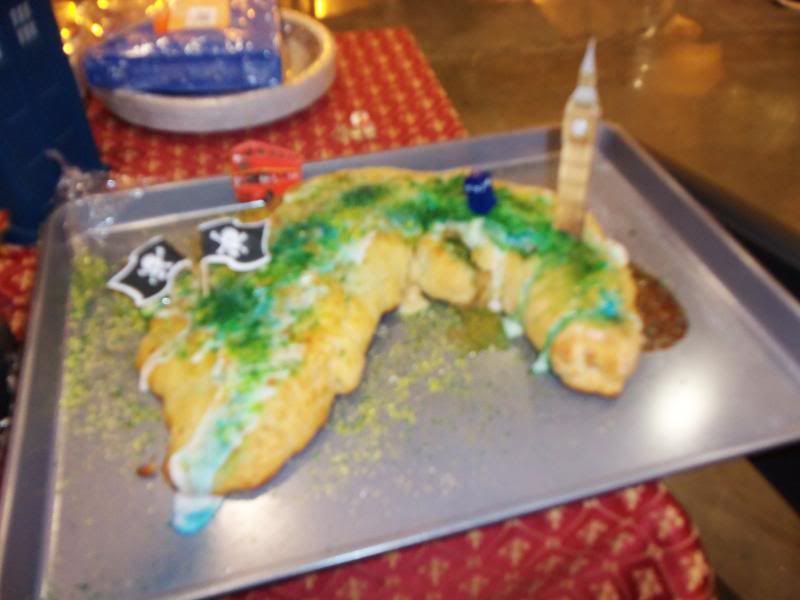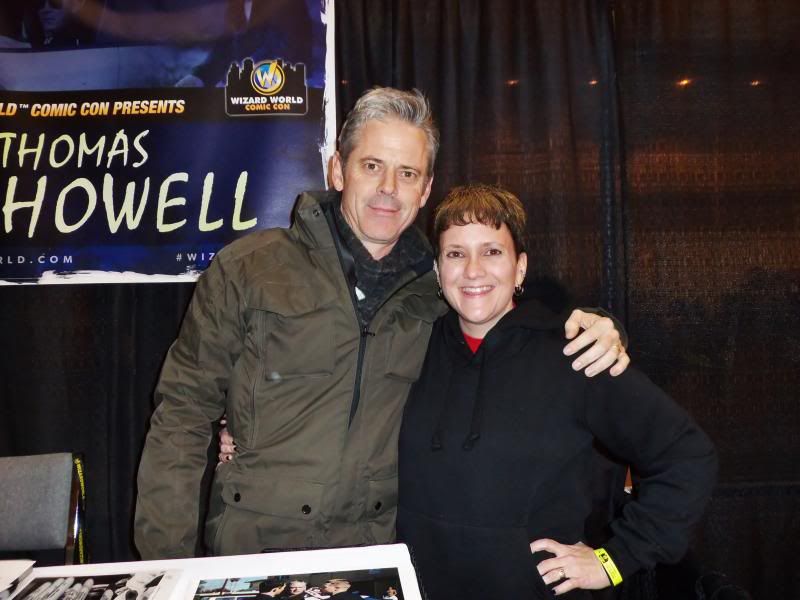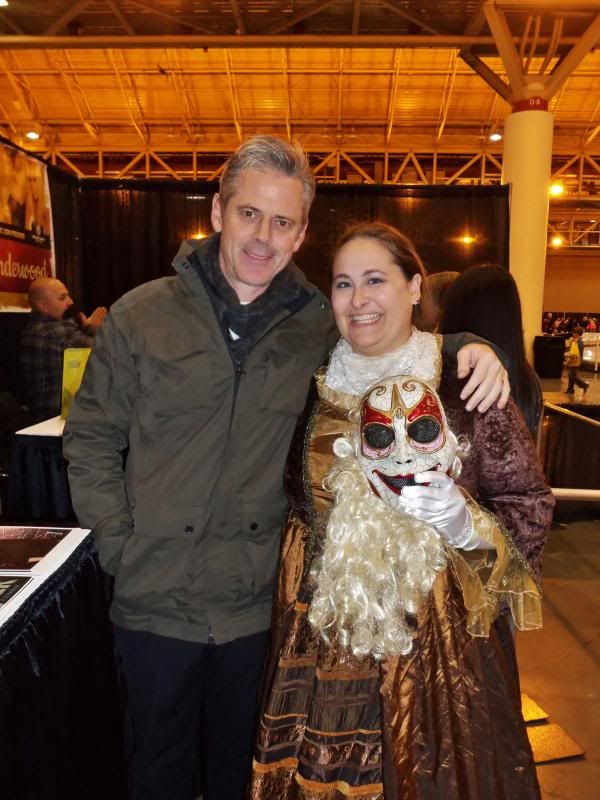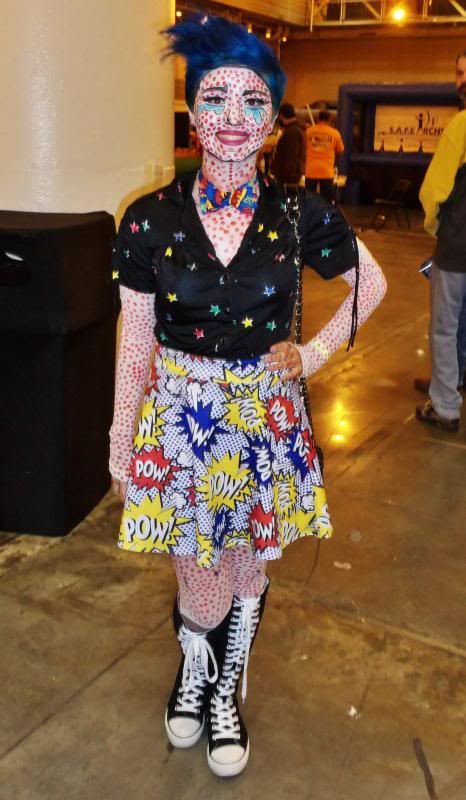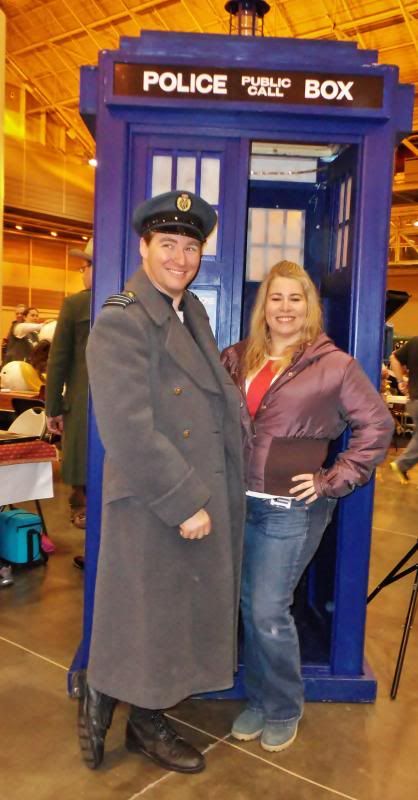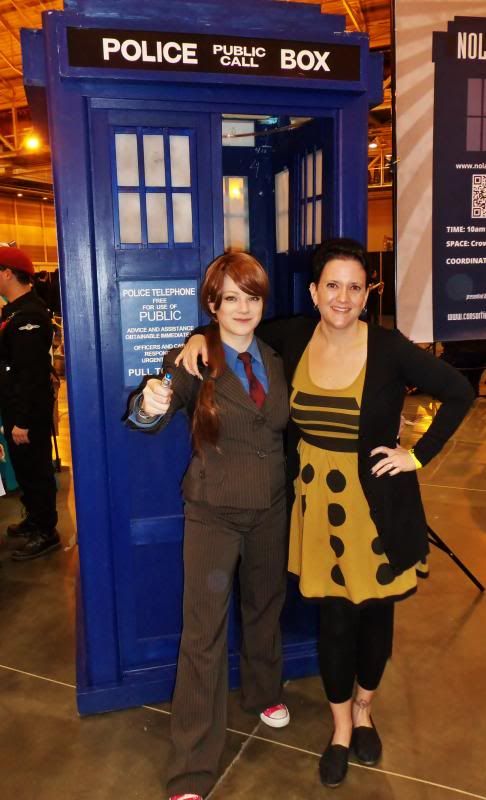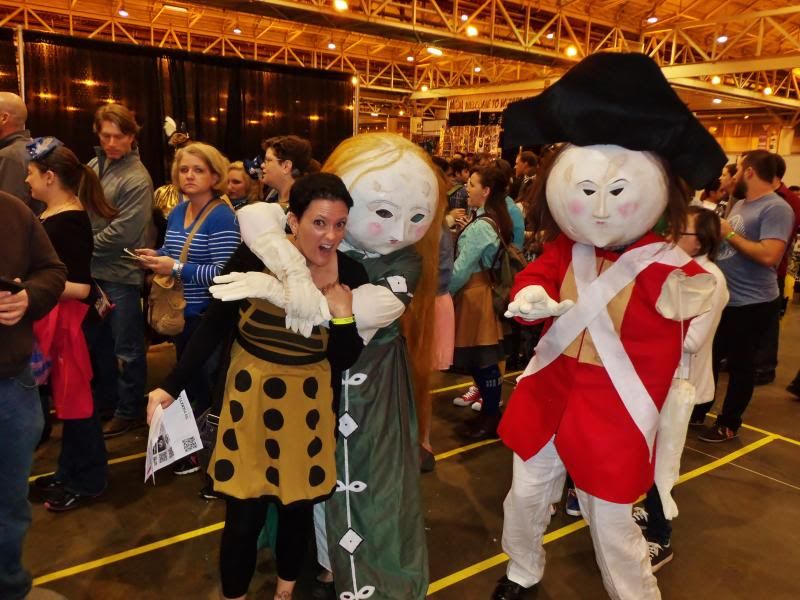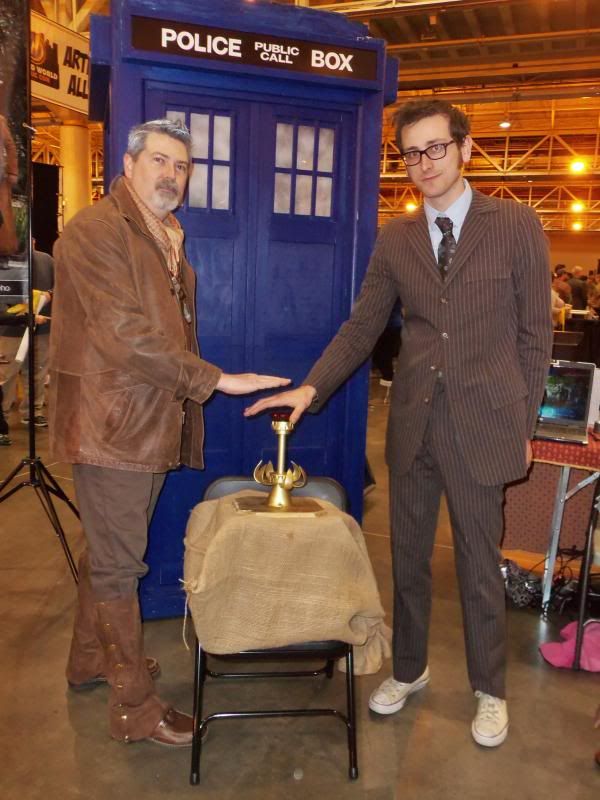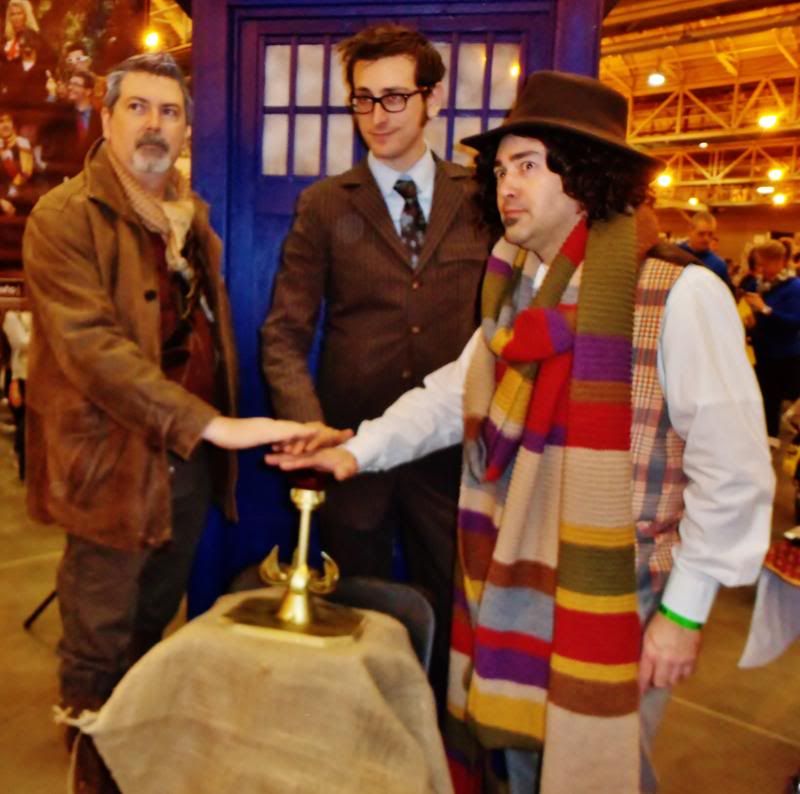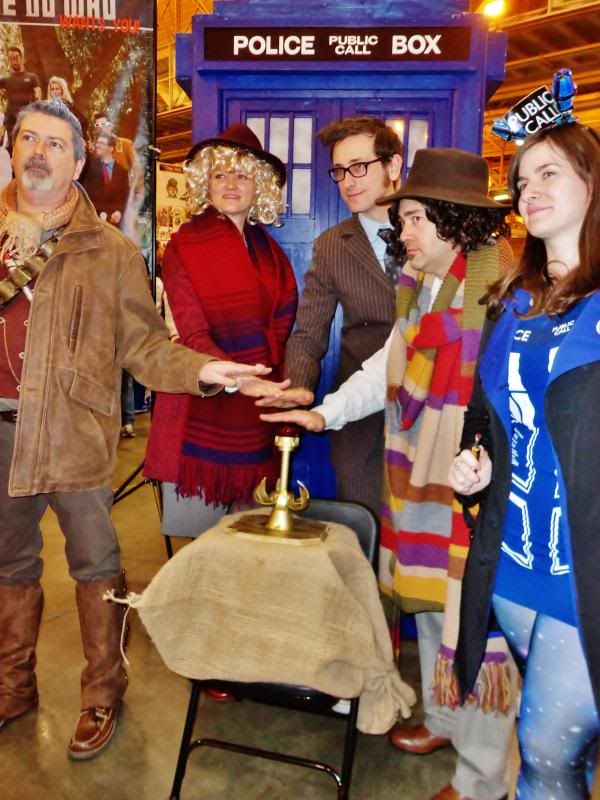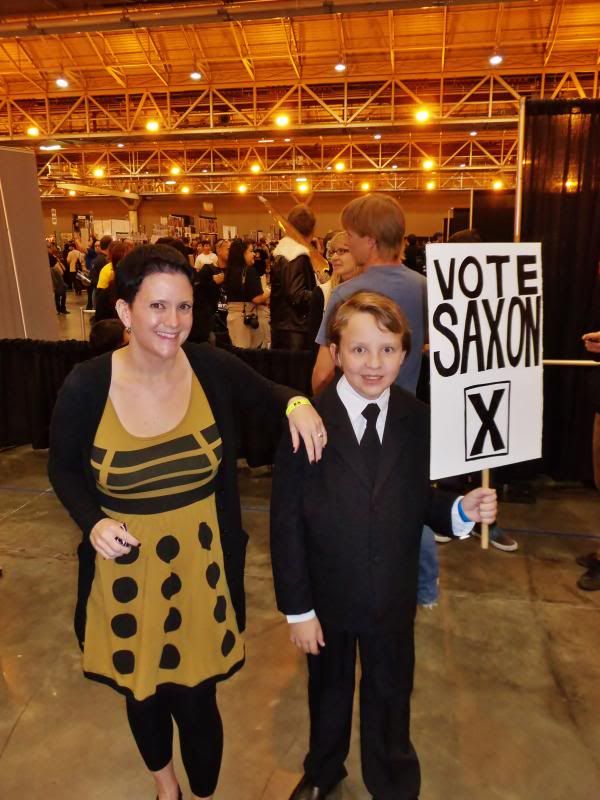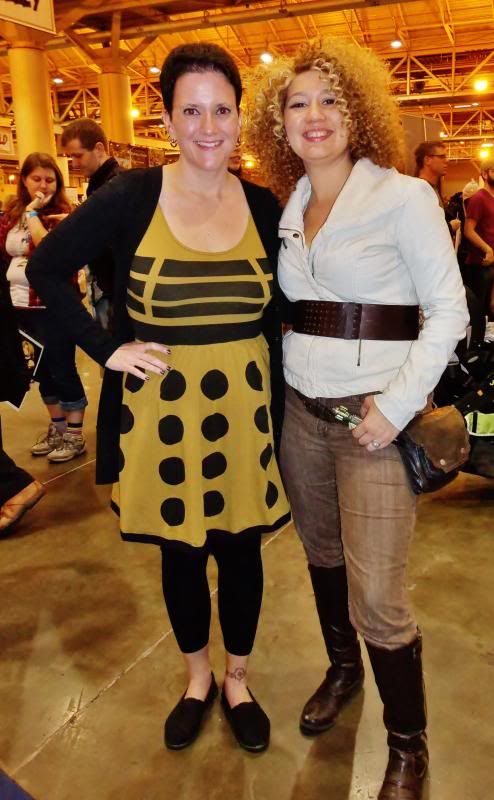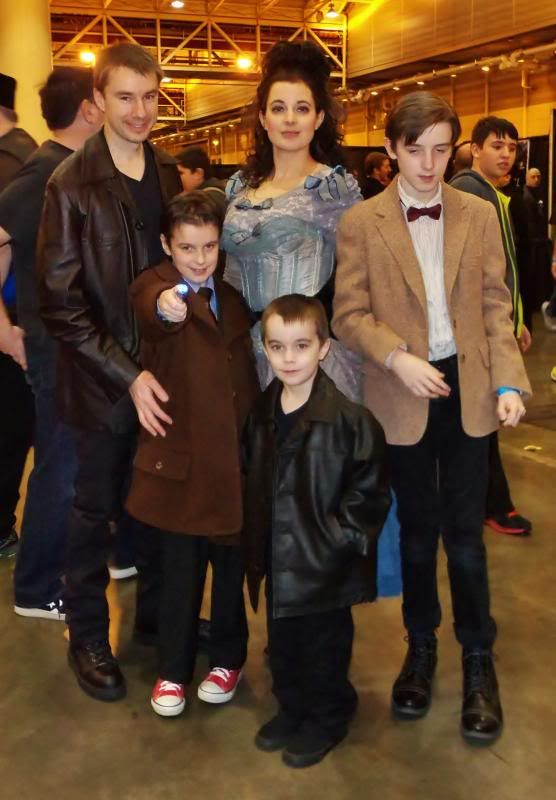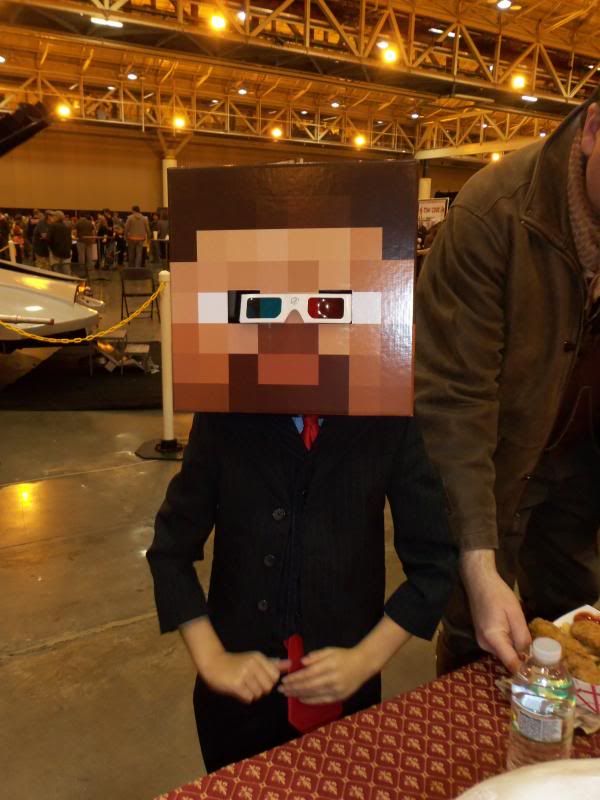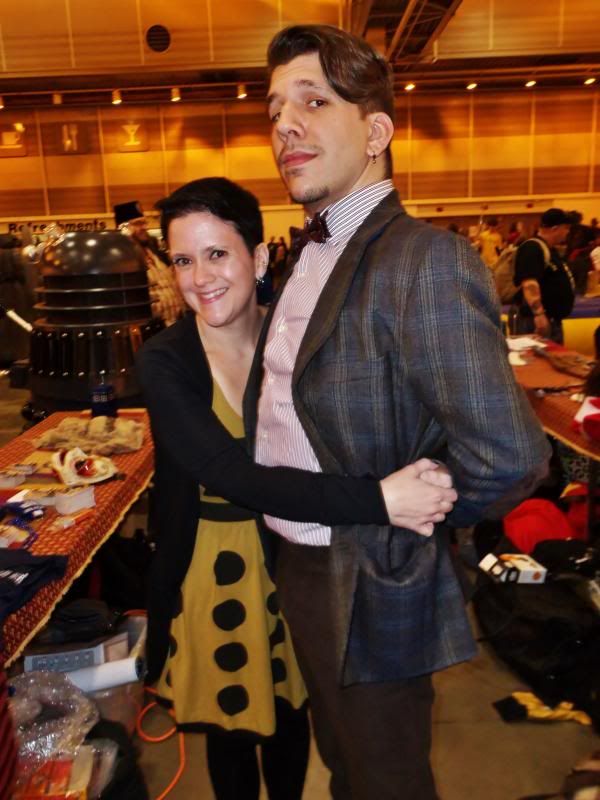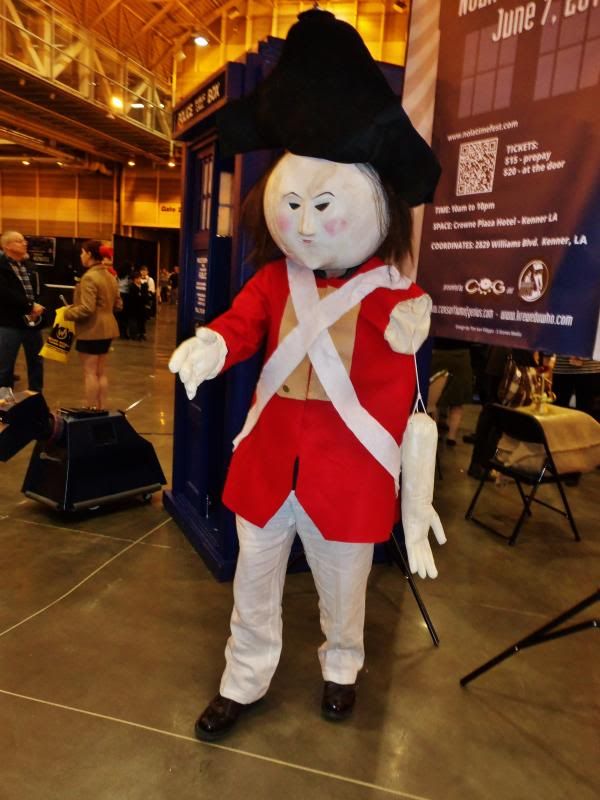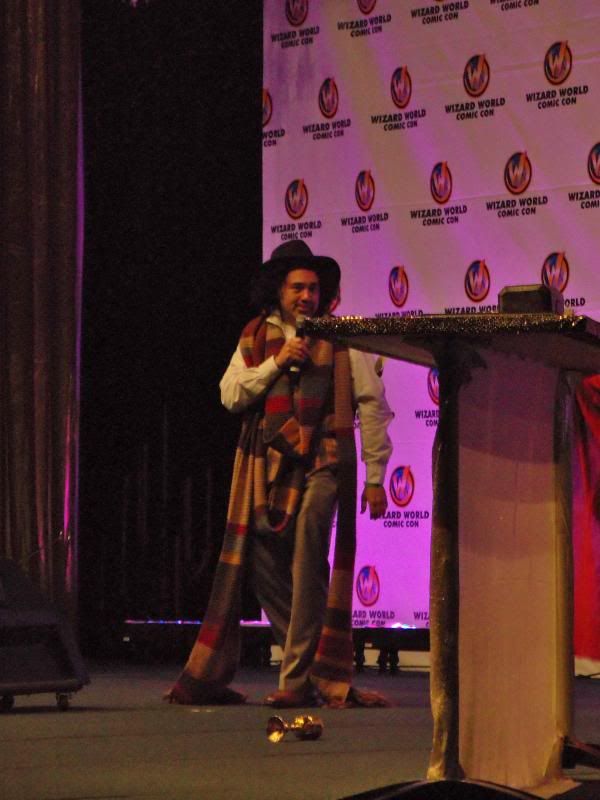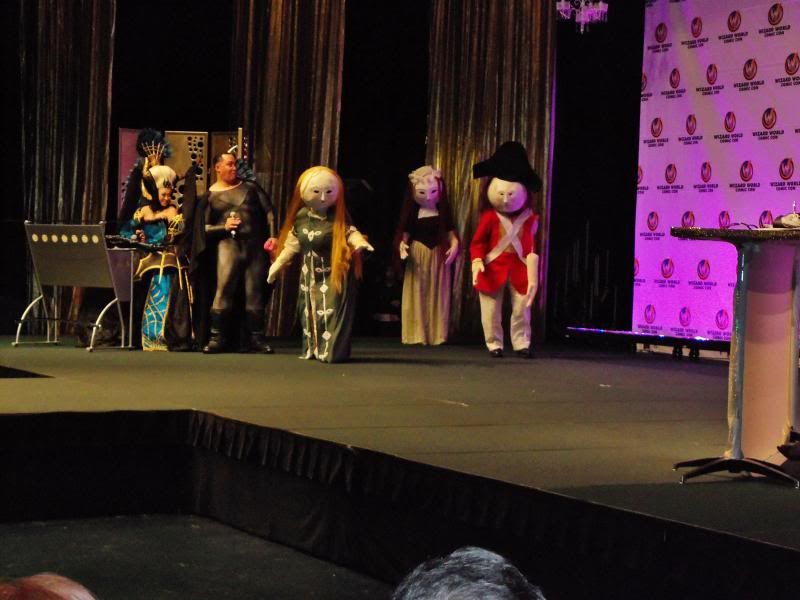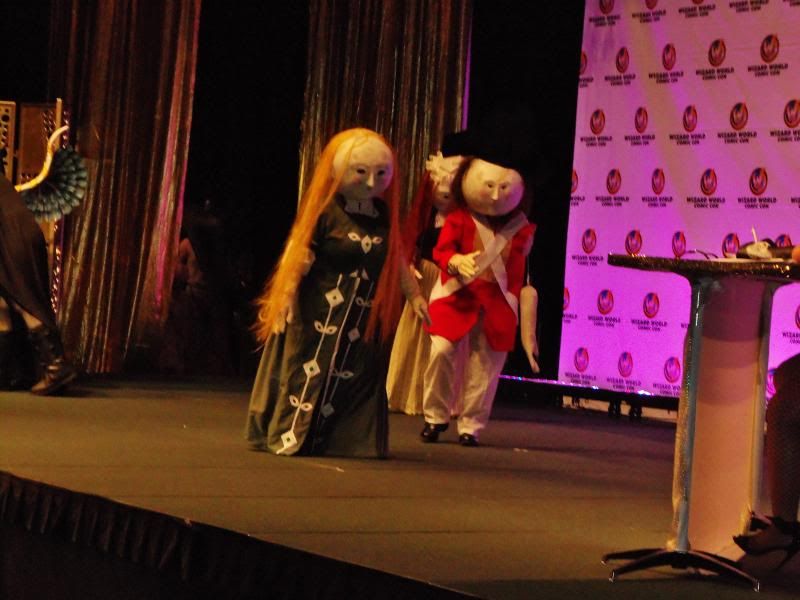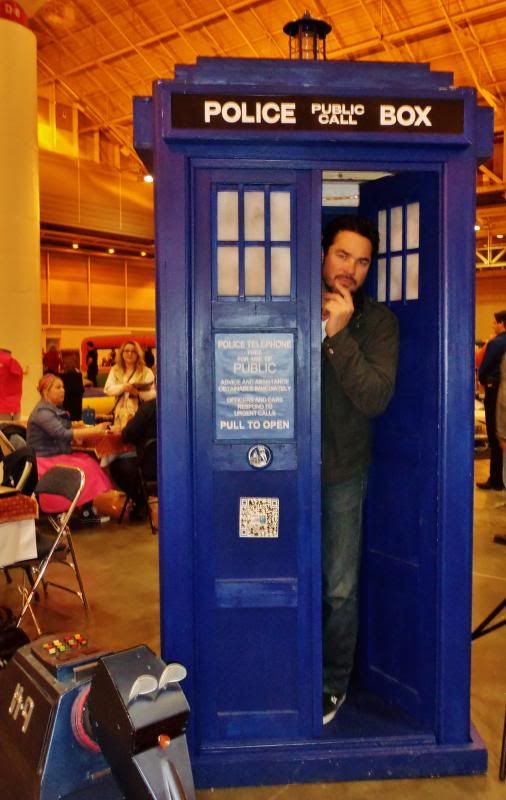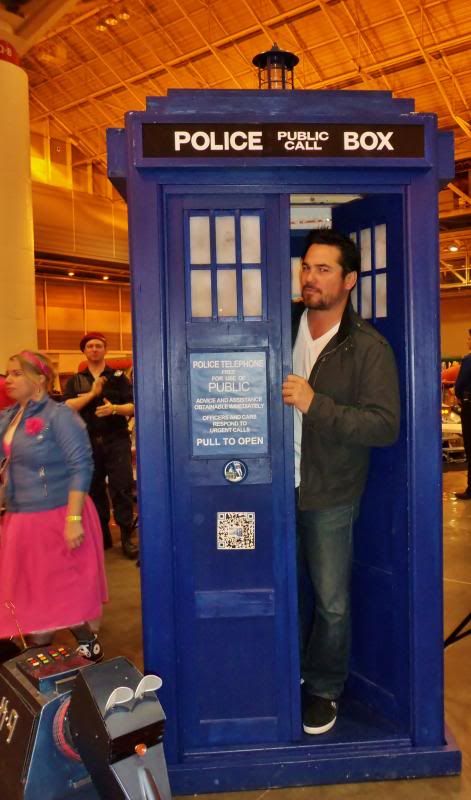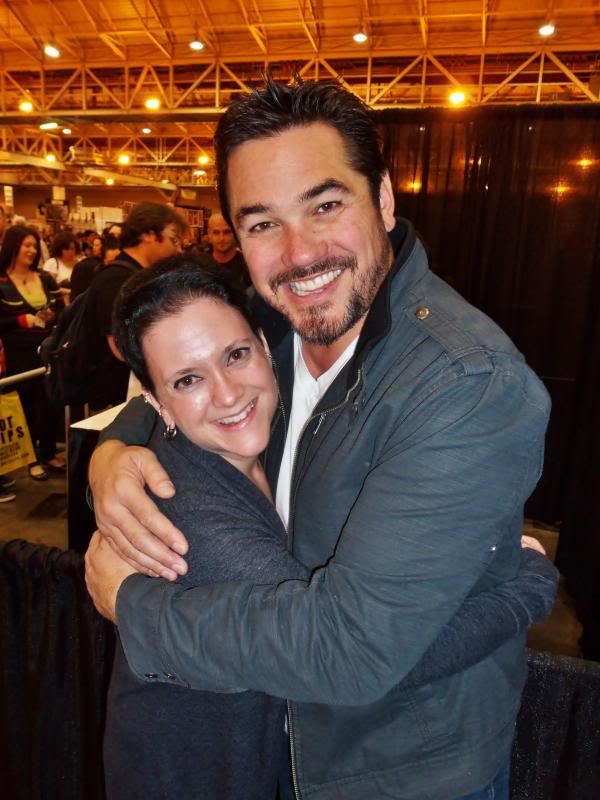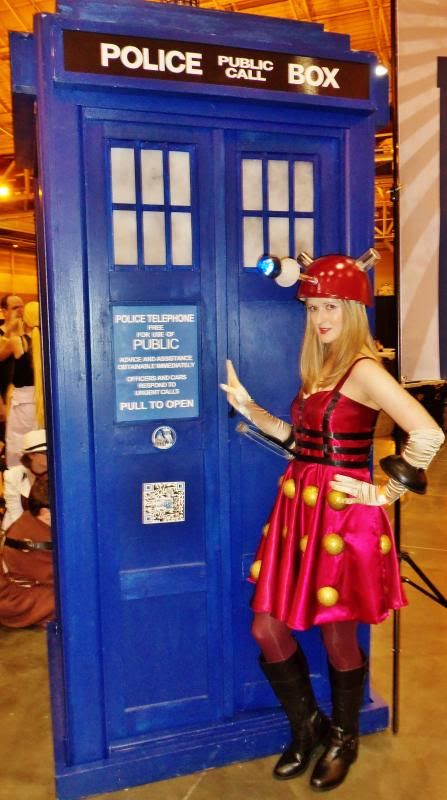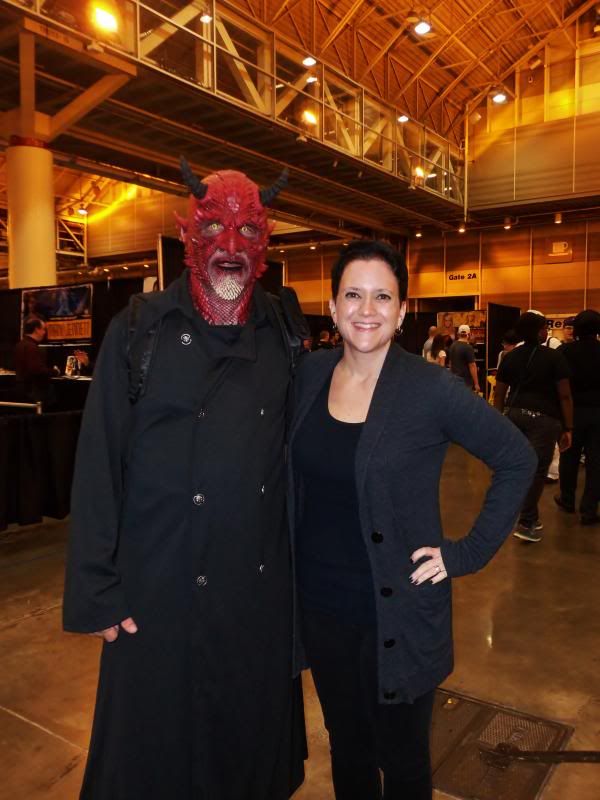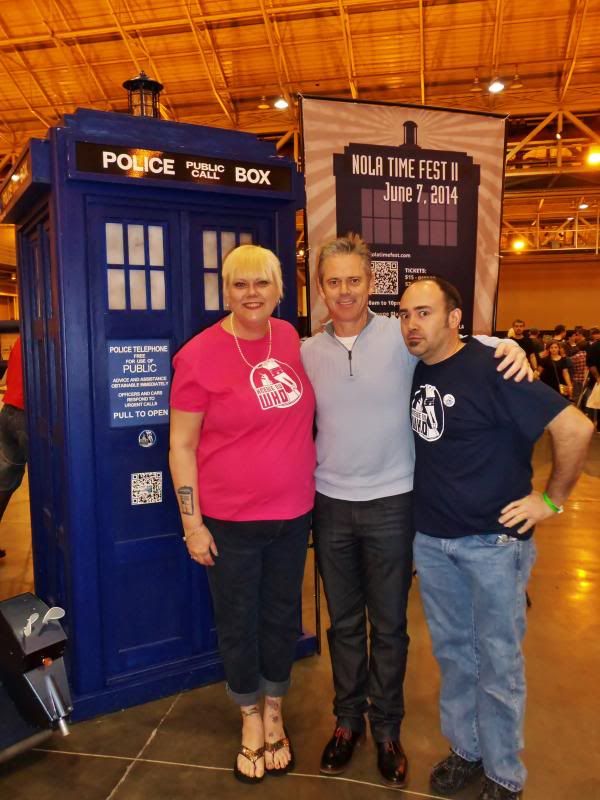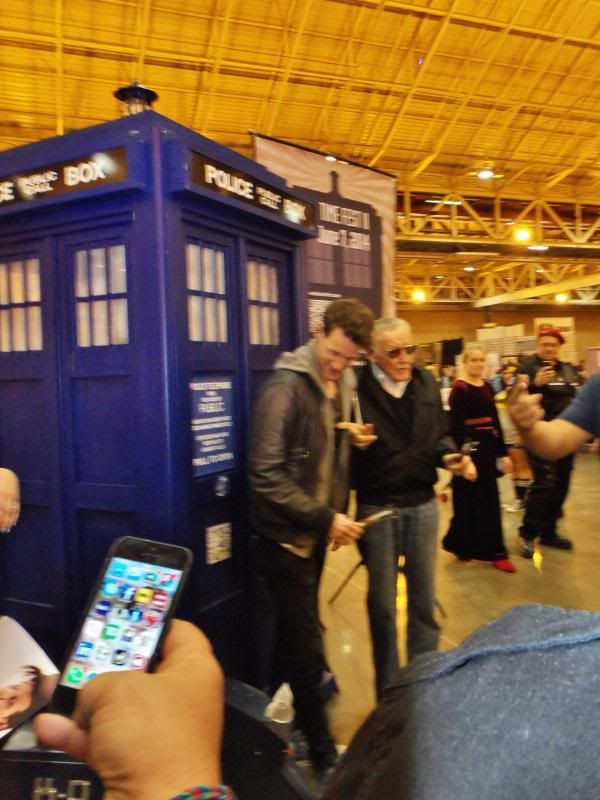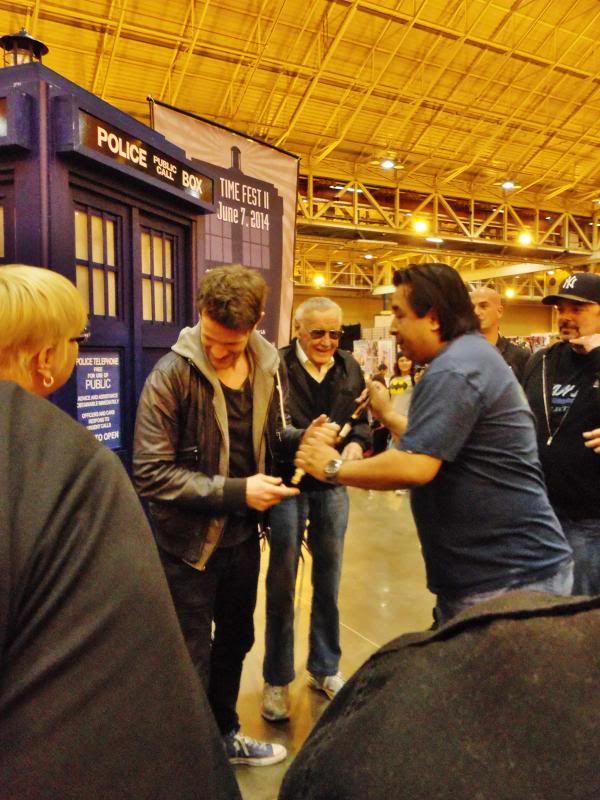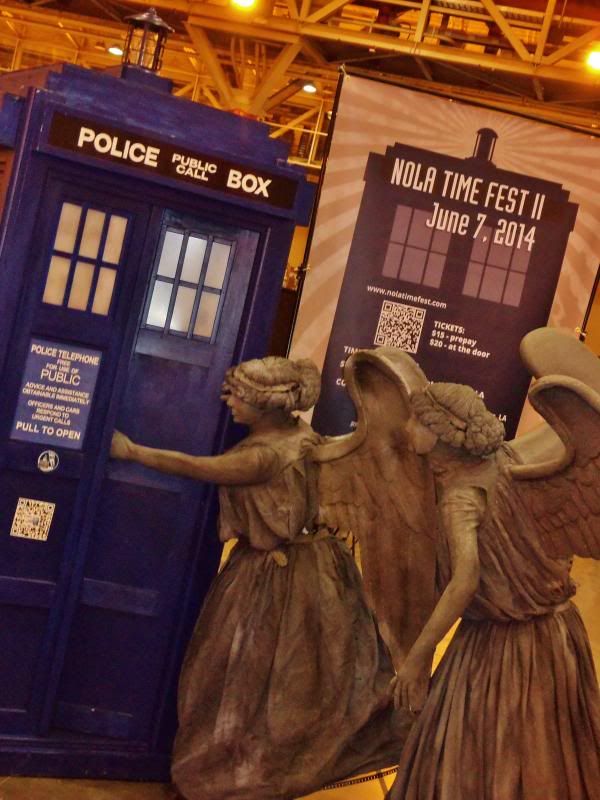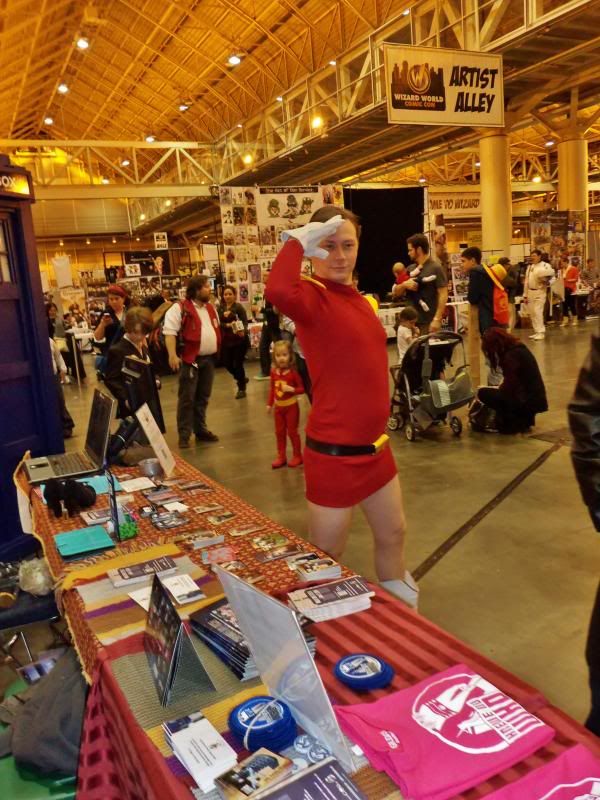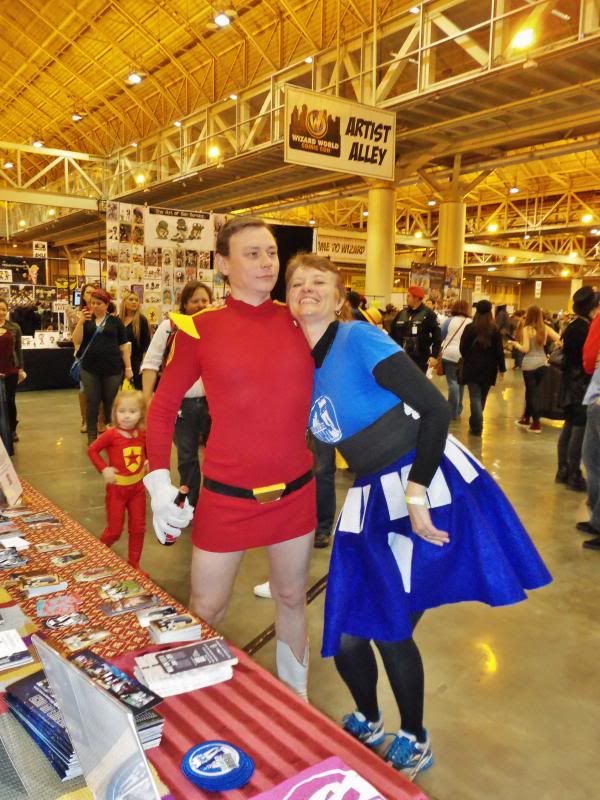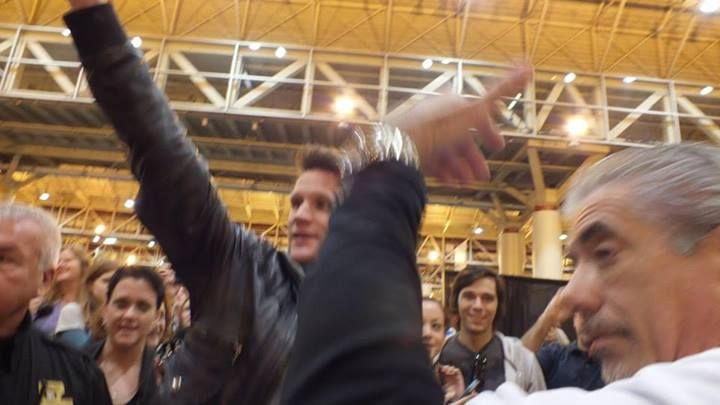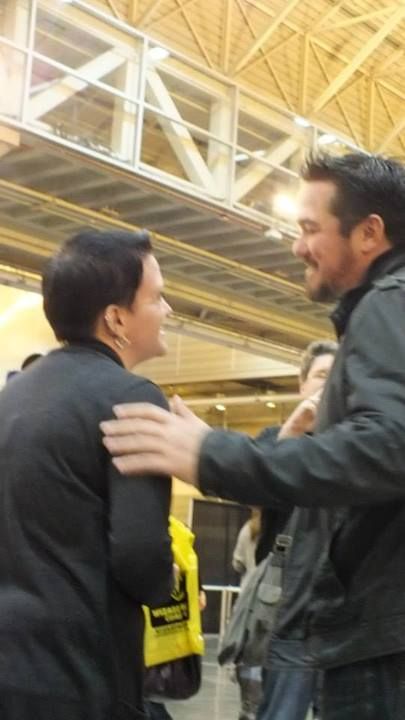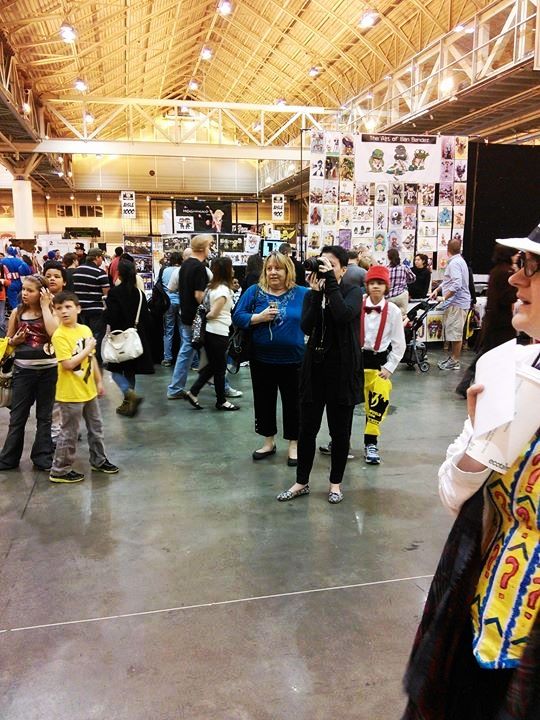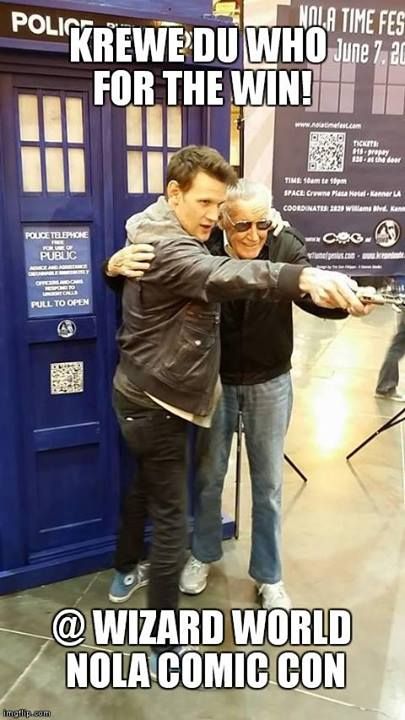 I'll have a proper digital photo of this at the end of the week. Until then, picture of picture will do.